PrintReleaf Program
We're members of the prestigious international PrintReleaf program. This seal ensures that, for every quantity of paper consumed, an equivalent number of trees is planted. This way, every customer ensures that their paper footprint is neutral while supporting reforestation in a tangible way.
We measure your use and report it to PrintReleaf, and new trees are planted on your behalf in PrintReleaf certified reforestation projects around the globe.
We'll always be pleased to work alongside you to develop solutions that demonstrate your commitment for today, and tomorrow.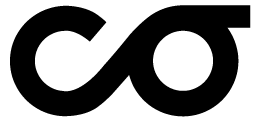 Choose from seven reforestation projects
With every print job, we calculate the amount of paper you've consumed and convert that to a number of trees harvested (on average, 8,333 sheets of paper = 1 tree). Then, we transfer your consumption data to your PrintReleaf dashboard at the start of every print run.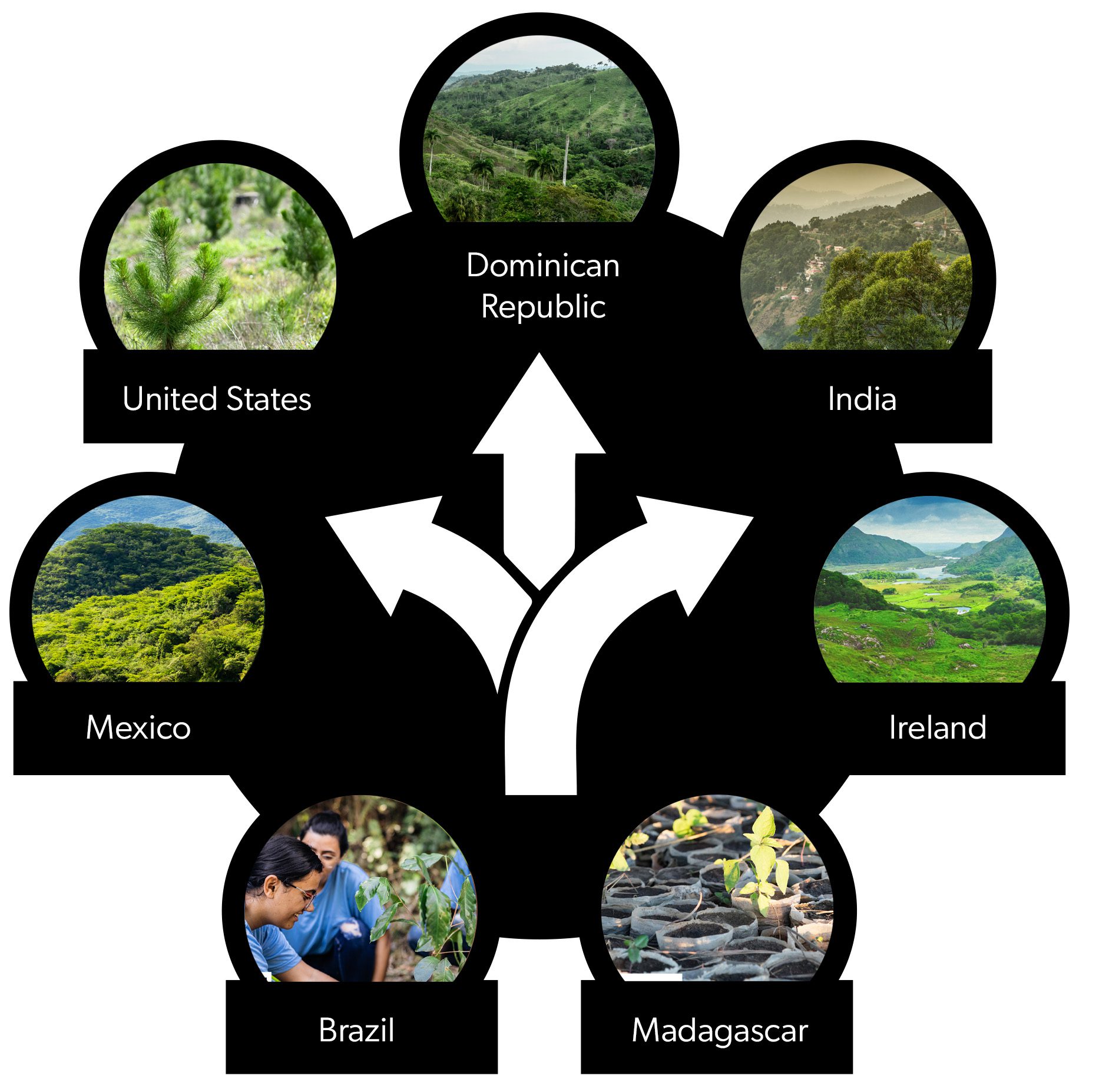 Being green isn't just a social movement; it's something to take pride in. With PrintReleaf, you can show the impact you've had on sustainability through the certificates you've earned. Add the PrintReleaf logo to your publications or a QR code that links to statistics showing your contribution to reforestation projects, to promote your green initiatives to your readership.