Printing projects
Magazines are some of our favourite creations. Each one is more exciting than the last. The power of our content paired with high-quality printing makes for dazzling projects we take pride in.
The second heavy hitter on Solisco's presses, the catalogue is still very much used by many businesses. Got yours yet?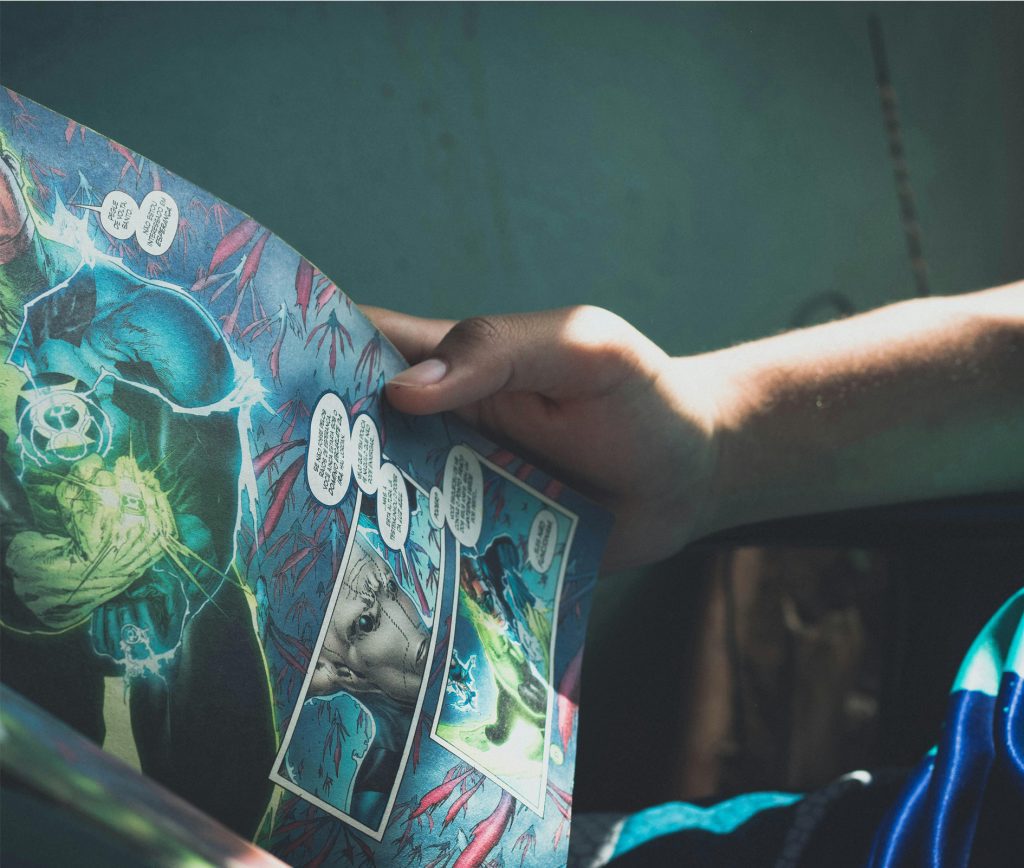 Did you know that Imprimerie Solisco has become a master in the art of printing comic books? In addition to developing a sharp expertise through the trust of major players in the industry, we are committed and are supporting the comic book community, as well as facilitating creativity and art in a responsible and sustainable manner with ink and paper.
Imprimerie Solisco is recognized as a tourism publications' expert in content creation and printing. Travel guides, tourist maps, travel books, or content magazines are products that stand out from the competition and often favoured by tourism associations.
Using recently acquired equipment capable of printing on flat cardboard, Solisco wants to promote its sustainable side using plastic-free, 100% recyclable, flat cardboard packaging.
Direct mail is a significant part of Solisco's activities, making it possible to create customized letters or postcards.
Solisco, innovation in print

Our targeted mailing solutions help you reach customers and maximize ROI. As a certified Expert Mailing Marketing Partner of Canada Post, Solisco can help you build a direct marketing strategy. We help you find your target customers based on audience criteria with the highest potential. Complete in-house Mailing, distribution and logistics, targeting options, maximization of your database.