Equipment
Now one of the largest printers in Canada, Solisco is the partner you can trust to help you grow your brand. With our facilities in Scott, Saint-Jules, and Québec City, we are able to provide cutting-edge service to customers around the country.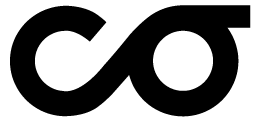 Our plants are equipped with various presses to make your project a reality, whatever your needs. With our wide range of equipment, we'll always have a solution for your printing needs.  
The Heidelberg Speedmaster CX 104
With the arrival of the Speedmaster CX 104, Solisco is leveraging the team's experience and expertise, and increasing our excellence, flexibility, and competitiveness in the market. This important acquisition of leading-edge technology enables us to double our sheet printing capacity and focus on diversifying our materials, such as lightweight paper or carton stock.
Innovation in print, more than ever before