Homepage
Creative and sustainable printing is in our nature
We print high quality products, we create relevant content and visuals, and we take advantage of smart business planning to guide our strategic decisions. What we do is respectful of people and the environment.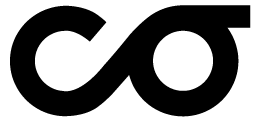 We offer a wide range of printing services of unparalleled quality, from pre-press and sheet-fed presses, to web printing and much more!
Strategy, content, and design
Through Maison 1608, our in-house content and design agency, we offer turnkey brand content creation services, from ideation to printing.
Solisco has effective tools to help you reach your target audience and maximize your return on investment. Using your data, Solisco develops smart marketing strategies for your company.
Solisco is the first Canadian partner to join the PrintReleaf program. This organization ensures that the equivalent of every piece of paper consumed in the course of producing a printed project will be replanted. We measure your use and report it to PrintReleaf, and new trees are planted on your behalf as part of PrintReleaf certified reforestation projects around the globe.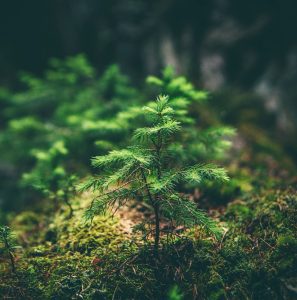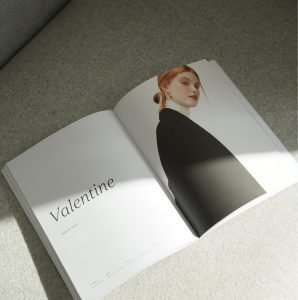 Our creative agency, Maison 1608, uses its expertise to create relevant bilingual strategic content, smart designs, and distinctive brand imagery that drive companies. For turnkey brand content and design, from content creation to printing, you've come to the right place.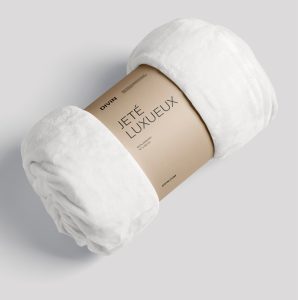 Solisco is the partner of choice for small, medium, and large companies that are ready to incorporate better environmental solutions into their packaging, printing, and marketing strategies. With our knowledge of packaging and ecodesign, we help our partners grow and promote their new commercial initiatives.
"Solisco has been a great partner for us for many years. When we think of Solisco, we continue to think: great customer service and high-quality printing. You don't get that type of partnership by jumping suppliers every few years!"
David Friedman,
Chief Financial Officer, Davler Media Group